So here I am again, blogging about my close friend's wedding. We left off at looking for an engagement ring. However, he was fortunate enough to have his fiance accept his proposal ring. The wedding is for than a year out. But I figure I go over the wedding checklist.

Through this post, I will cover the basic ways to plan for a wedding that is around a year away. The budget, the guest list, and wedding planners.

Creating A Budget




So the first and foremost detail to cover in wedding planning is the budget. I have known of people that loaned money for a wedding that cost upwards past $20,000. A loan was made for $20,000 and they covered the rest of the costs on their own. In the end, they did not keep track of the true total official costs for the wedding which is something I would not recommend.

Determining the budget is not so fun but when deciding the budget this early in the wedding, priorities need to be set. That way fund can be allocated accordingly. Creating a spreadsheet of everything would be a great way to start. In the case of this wedding, the extended family is important. Creating a wedding that accommodates the families of the bride and groom is priority. All in all, the desired budget so far is between $5,000 (a tough budget to meet on Maui) up to around $10,000.

Make a guest list




The budget goes hand in hand with the next important step of the wedding which is making a guest list. The idea of inviting anyone and everyone is not realistic. There needs to be a cap on dishing out invites. Some may be fortunate enough to have parents help foot the bill. But in this case the couple will be footing the bill. When deciding the head count, the budget (how much can the couple afford?) and venue needs to be considered (how people can the venue accommodate?).

Cutting the guest list and negotiation are keys to wedding planning to the budget. In this case, having extended relatives of up to 200 people is the first priority of the wedding. So the guest list will have a minimum amount of 200 people. Adjustments in other areas of the wedding will be made to meet the budget.

Hiring A Wedding Planner

The possibilities of hiring a wedding planner depends on the budget as everything else. This person is important as he/she will guide you in all decisions from selecting a venue to tracking your budget and handling logistics.

On Maui, there are dozens of credible wedding planners to choose from. I will point out three wedding planners that were recommended to me. In the case of my friends wedding, the lowest cost wedding package would likely be reviewed.

Simple Maui Wedding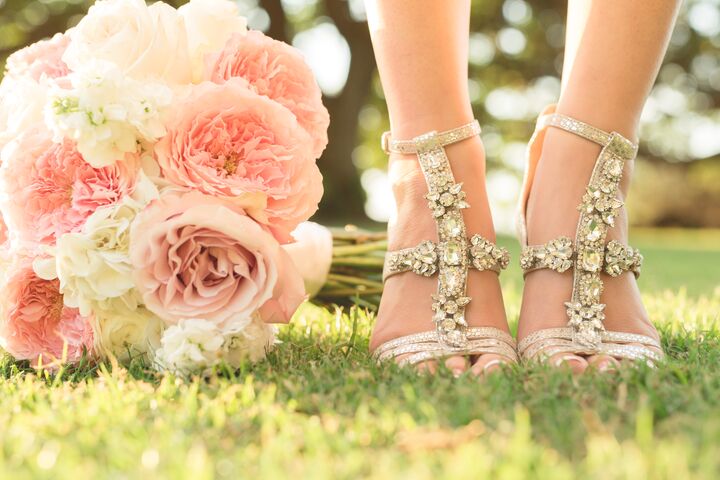 Simple Maui Wedding claims to have Maui's best photographers. Simple Maui Wedding coordinates Maui wedding packages with breathtaking photography and the most stress free wedding planning experience on the island. With artfully hand-crafted floral, ministers who have performed thousands of ceremonies and attentive wedding coordinators we will create the ultimate Maui wedding.

Price Range: Affordable
https://simplemauiwedding.net/

Tropical Maui Weddings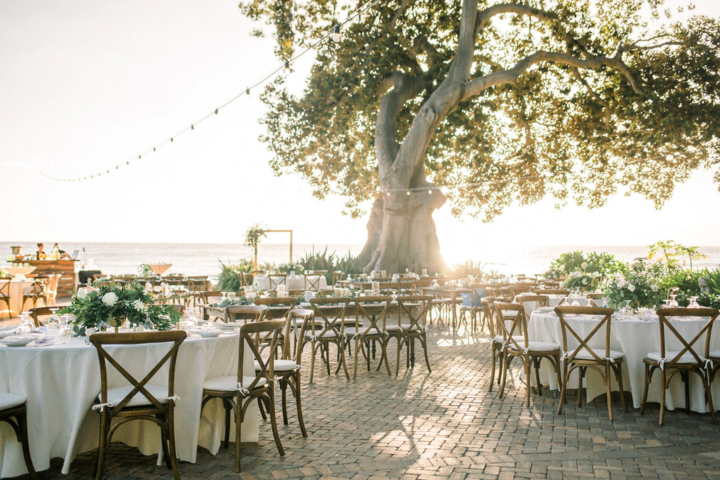 Tropical Maui Weddings can help planning a destination wedding thousands of miles from home. Tropical Maui Weddings is here to guide you throughout the planning process. From picking vendors, finding and securing a wedding venue, creating timelines, to planning and organizing the design and venue layout.

Tropical Maui Weddings has been in business over 14 years and is owned and operated by the Lawrence family on the island of Maui. Jamie, Lori & Sherron Lawrence.

Price Range: Moderate
https://www.tropicalmauiweddings.com/

Maui's Angels Destination Weddings & Events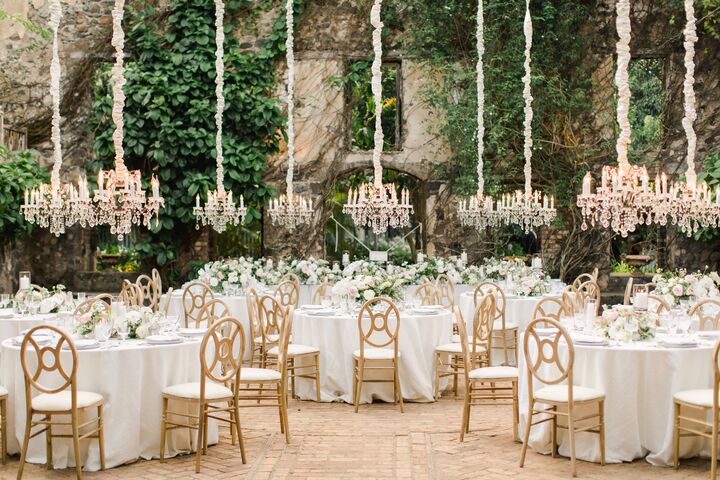 Maui Angel's is a full service wedding planning and design company that is committed to providing you a personalized wedding planning and coordination experience. This wedding planners uses a concierge style approach to get to know you in order to design a wedding that reflects your unique love story and take great pride in exceeding expectations.

Price Range: Moderate
https://www.mauisangelsweddings.com

Of all the recommended wedding services, Simple Maui Wedding offers packages that fit within the budget. The wedding considered would be placed at Gannon's at Wailea.




The Gannon Wedding Package is $3575 plus tax and includes the following:

* Up To 2 Hours Of Use Of Grassy Knoll Lawn
* Maui Minister/Officiant
* Licensing Assistance
* Leis For Ceremony Exchange
* Bridal Bouquet From Our Floral Selections
* 1.5 Hours Of Professional Photography Coverage By The Karma Hill Photography Team
* 100 Retouched High Resolution Images Included. Additional Edited Images, Professional Prints And Albums Available For Purchase A La Carte.
* Up To 30 White Garden Chairs, Additional Chairs Can Be Added For $3.50 Each
* On-Site Coordinator To Ensure Your Day Goes Smoothly.
* Our List Of Top Recommended Vendors On Maui For Services Such As Hair And Makeup, Transportation, Restaurants, Etc.
* Complimentary Consultation With A Maui Based Travel Agent
* Complimentary Concierge Service To Book Activities, Restaurants, Tee Times And More!
* Receptions Or Wedding Dinners Are Available At Gannon's, We Can Connect You With The Events Team To Book Directly With The

The following is a picture of a real wedding at Gannon's.




The wedding package offers a lot. The wedding is estimated to have 200 guests so the additional cost would be $595 for the additional 170 chairs. This package is likely the package that will be selected barring any changes.

So there you are, those are the early planning stages of a wedding. Maui offers a lot of choices in wedding planning but I feel Simple Maui Wedding offers great value in their packages. I look forward to seeing what truly happens.

Do you have any experiences planning a wedding on Maui? How was your planning process made? What are your experiences with wedding planners on Maui?

Stay tuned for more related posts to this topic. Links to related posts will be added to in the future. Related posts will add on to every thing I discussed in this post.

Lastly, don't forget to comment, and share this post. Mahalo.